Building Tilting Axis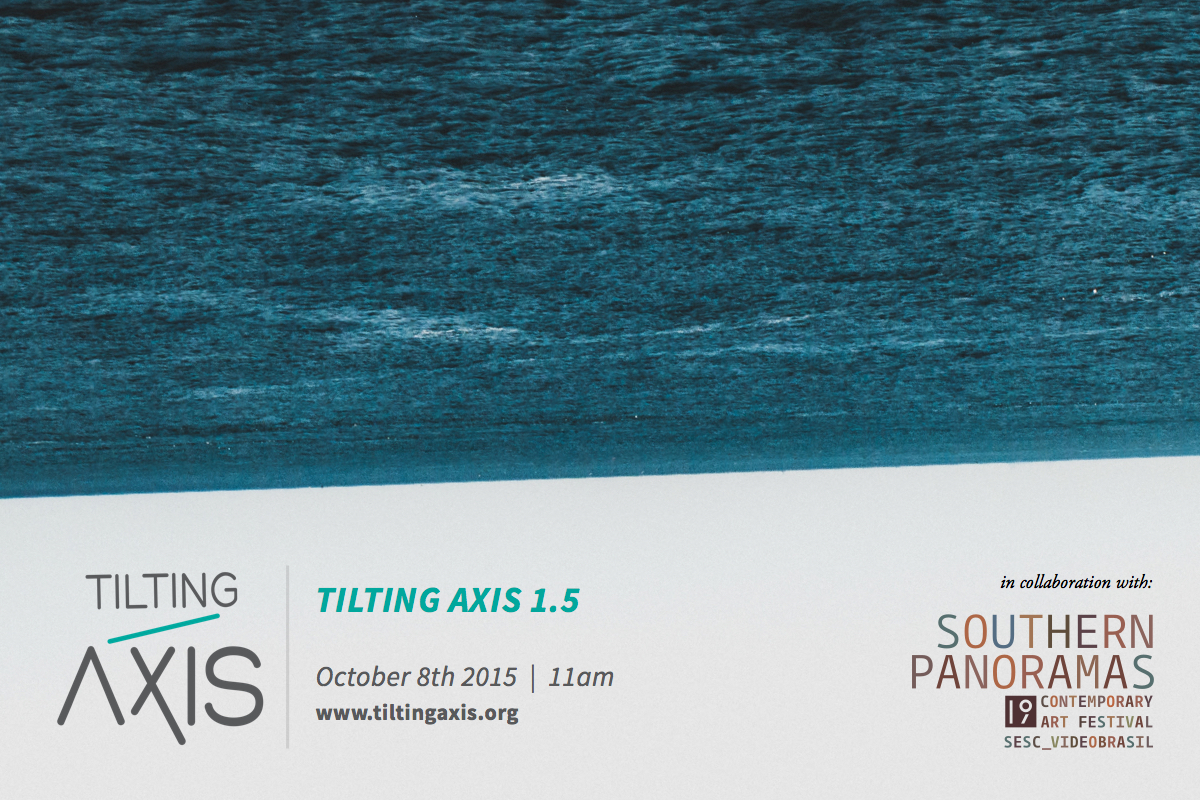 Graphic assets for the Tilting Axis were designed in Sketch — my first project not having touched any pixels in Photoshop. I highly recommend Sketch for UI/UX designers — makers of delightful web goodies. It's light and fast, and intuitive if coming from Illustrator — Make good art.
 
Tilting Axis (TA) is working on being a platform for networking, information, knowledge sharing and education in the Caribbean visual arts. The internet therefore plays an important role in nurturing these connections, as it has for Arc Magazine and the Fresh Milk Art Platform — Tilting Axis founders. During the making of the TA website, contributors were based in Trinidad, Barbados and The Bahamas. Gmail and Skype were our primary means of communication, and Google Calendar was where we pencilled in our meetings. The first iteration of the TA website aimed to put participants from Tilting Axis (2015) in touch. Participant essays have been posted online and made accessible to the public — comments are open — everything can be shared via social media; events link to Google Map, Google Calendar, and iCal; the site is responsive to mobile.
 
When everything is connected to everything else, for better or for worse, everything matters. —Bruce Mau

In the background, basic measures of engagement (visits, referrers and content) are tracked and help create a positive feedback environment for improvements in future iterations for users. Future thinking, I'd like to figure out a good way to actively engage users in extended dialogue after the Tilting Axis events — Mailchimp or Tiny Letter are two free newsletter options; I would also like to work with regional artists to create spot illustrations to add climate to the website; the challenge of language translations remains — I'm currently researching Localize as a code solution that integrates with Squarespace; I'm curious about bridging the Caribbean Linked web assets, and other growing branches, to Tilting Axis — to create a familiarity from which to access and experience art and diversity; In the end, the Caribbean context is unique. As a designer I'm looking for elegant solutions and tools that are robust and functional, out of the box things that work and improve our lives.